Aromansse Store
Quality Essential Oils, Handcrafted Essential Oil Blends and Aromatherpy Products
Aromansse is dedicated since 1988 to bring you pure essences for your well-being.

Enhance Your Life, Restore your Spirit!Breath, Contemplate and Heal.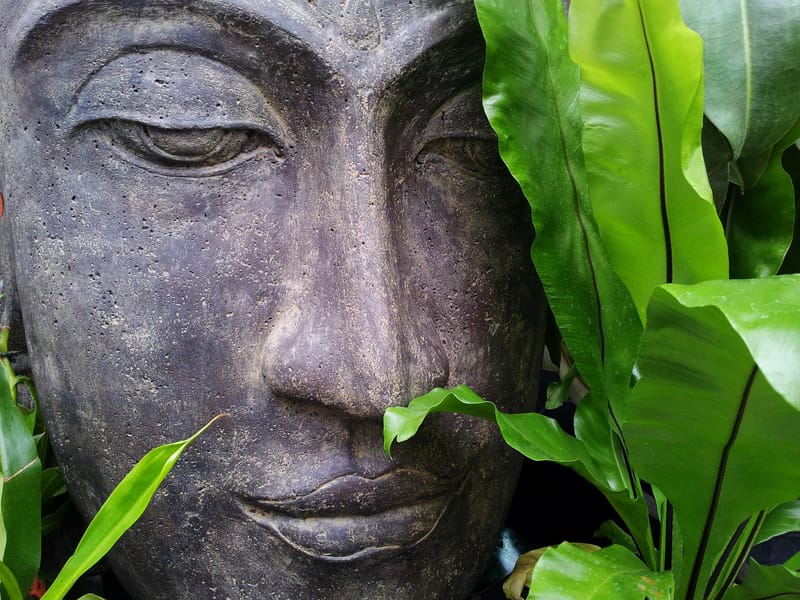 WHY USE AN AROMATHERAPY PRODUCT?

Making use of a number of characteristicts and properties of essential aromatherapy products,which are 100% natural, you can prevent and heal, either through external or internal treatments: antibacterial, antifungal, antirhumatic, tonic, hypotensive, fast-healing fast-penetrating etc.

For a long time, man has believed that synthetic products were superior to natural products. Forgotten for many years, essential oils have become the stars of theraputic medicine. Due to known and frequent accidents with aggresive synthetic medications, a number of diseases now want to be treated only with natural theraputic products.

Now often used as the initial treatment, essential oils have taken their rightful place of honour in the world of natural medicine.